Free Funnel Builder & Affiliate Marketing Software
"Autoresponder Software, Webinar & Website/Funnel Builder Under One Platform. This will save you time, money and energy"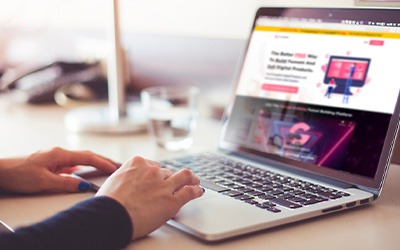 Summary: All You Need Is One App. Use Groove to replace all your marketing and automation apps.
Create a Membership Website or Store You Can Be Proud Of Using Groove, It's Free
Choose a name for your store, your website, or both, depending on your business idea.
Simply add a few basic details about your store or website - like name and address - and launch it in seconds.
All the cutting-edge features are available out of the box - no installations or configurations needed.
If you're building a website, just pick a template that you like, customize your site's look and feel using the state-of-the-art LIMITLESS Editor, and publish your website.
If you're building a store, just import your products, customize your product pages, and start to sell online.
It is that simple to start!
Additionally, there is 24/7 help for EVERY STEP along the way.
In Addition to The Store Builder and Website Builder. Groove CRM and marketing automation platform has a lot of different tools you can use to start, grow, and run your business.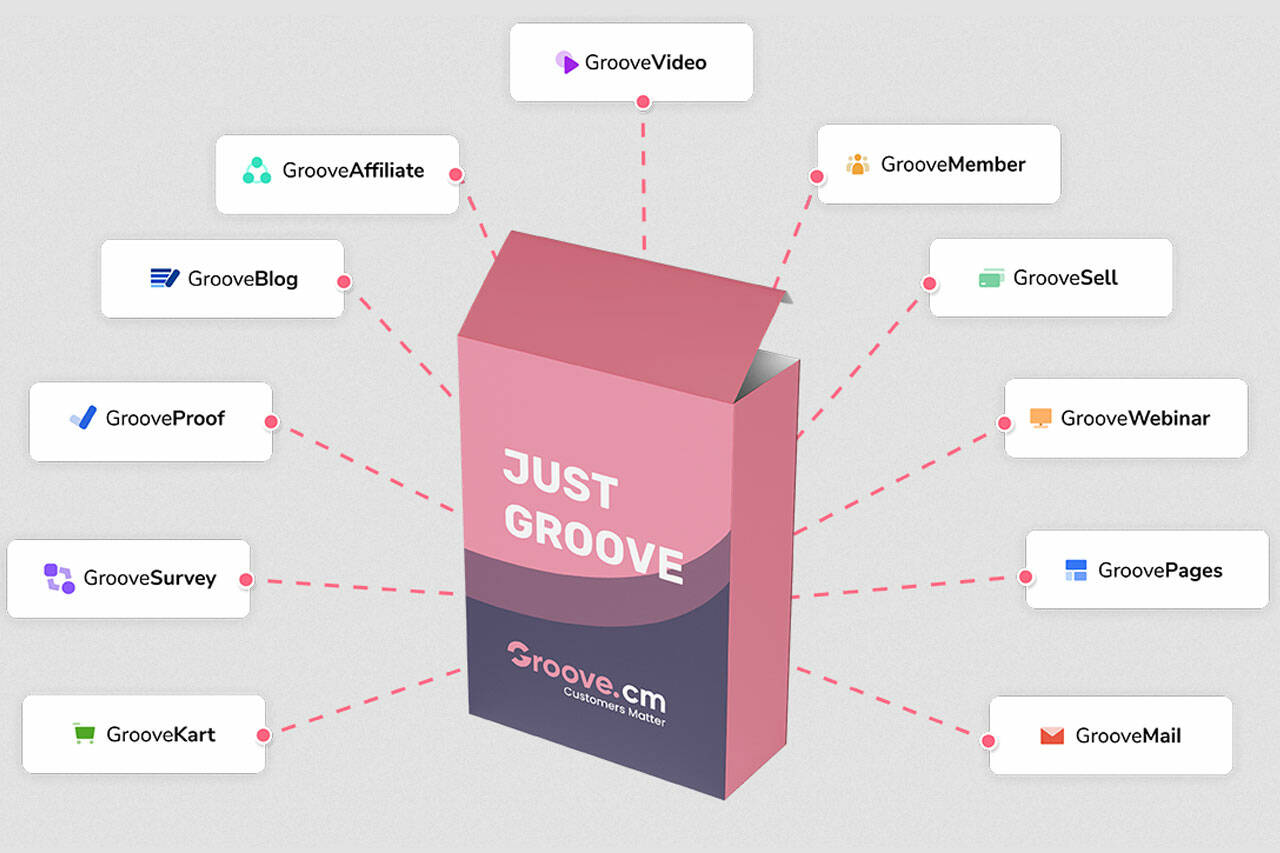 Launch a professional blog with 1-click without the need to install plugins, apps, or do complicated setups. GrooveBlog makes it super simple to publish great content, and has powerful SEO tools for you to increase traffic to your site.
Webinars Completely Automated
Automate your perfect webinar and free up your time. Your automated webinar can be made to look live with powerful engagement enhancers, or choose to have live webinar moderation with a perfect pre-recorded presentation.
When you want to sell your product, you need a multi-page funnel. Select one of our premade funnel templates to create the perfect persuasive buying experience for your visitors.
Get Emails In boxed (email marketing)
Grow your client relationships with easy communication tools such as broadcast emails and automated communication sequences. Use behavioral response automation to ensure the right message goes to your visitor based on their actions and interests.
Maintain an Affiliate Army
Groove's powerful affiliate marketplace attracts new affiliates to the platform daily, making it easier than ever for you to recruit and manage new affiliates. You have complete control of their commission structure and payment terms.
Deliver your content behind secure password protection. Our membership site builder lets you create a learning experience for your members, with automations and content drip features that are simple to use and beautiful to look at.
Don't just add a video to your site, use a video player that helps you achieve your goals! The GrooveVideo player can add opt-in forms, call to action buttons, and other powerful engagement tools right where you have your visitor's attention.
Automations For Every Action
Automation unlocks the true power of having all of these features in one place. Groove knows what your visitor has seen, the actions they have taken, and buttons they have clicked. Automation let's you turn that knowledge into power
This simple proof widget tool is completely integrated with GrooveCheckout (Secure Checouts), shows verified purchases to visitors on your site and triggers the powerful persuasive impact of social proof.
Sell digital or physical products or services online with shockingly flexible payment plans. Beautifully designed and secure checkout forms include powerful upsell and order bump technology so you can maximize your value per visitor.
In most cases all of these services will require a separate tool. You could literally end up spending thousands a month just trying to run your business.
Unless of course you are using Groove
Use these powerful tools to build, market, and sell anything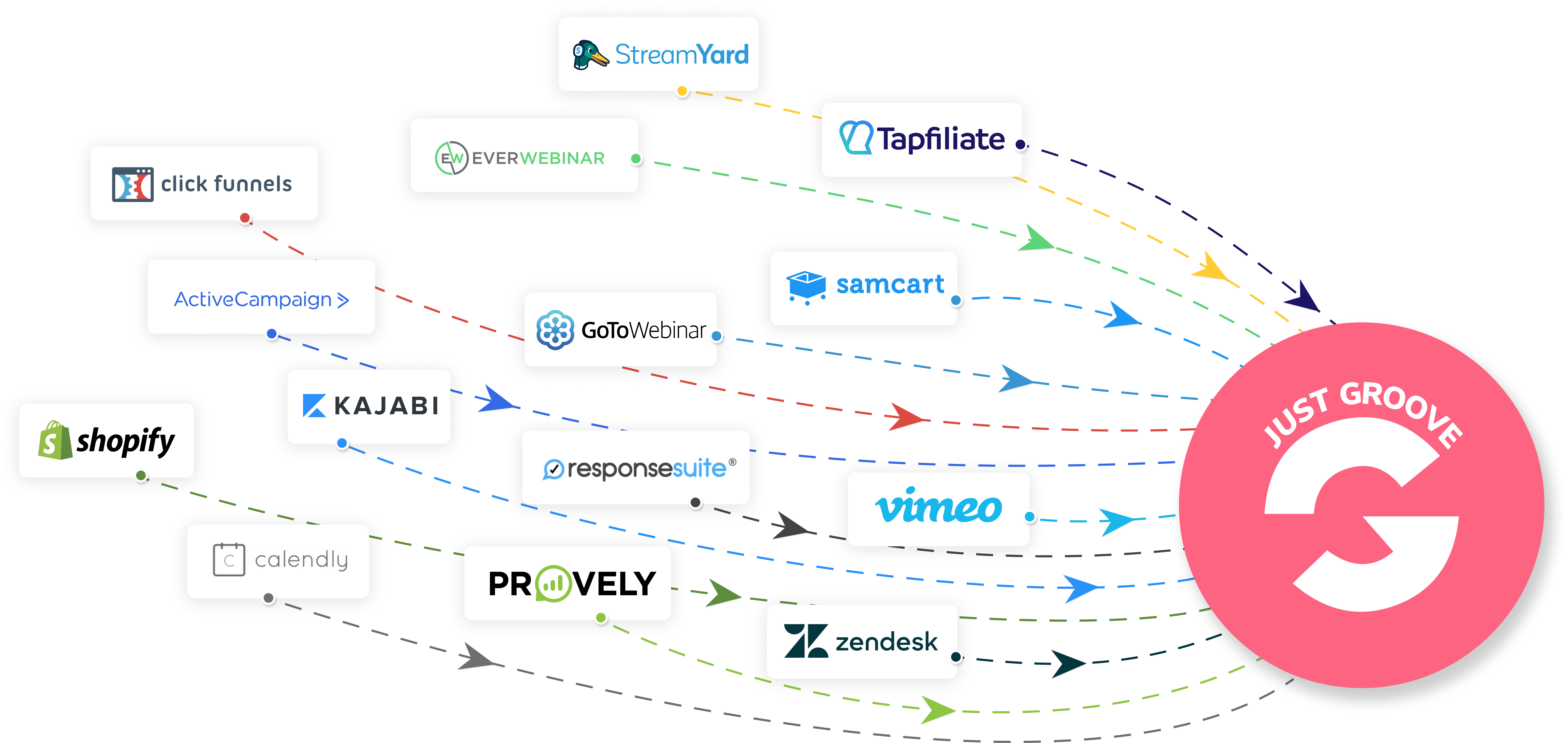 AND THAT'S NOT ALL..
You'll also have lifetime access to the Groove Official Facebook Group.
It's a group of some of the most dedicated Groove members using the Groove.cm platforms, and you'll get to meet and interact with them.
You can also learn all you need to know about using Groove to generate more traffic, leads, sales, and revenue in the GrooveDigital Academy. The Groove Academy provides short video answers and walkthroughs for specific tasks.
There are also, from time to time, LIVE interactive sessions teaching business lessons and how to use the power of Groove platforms!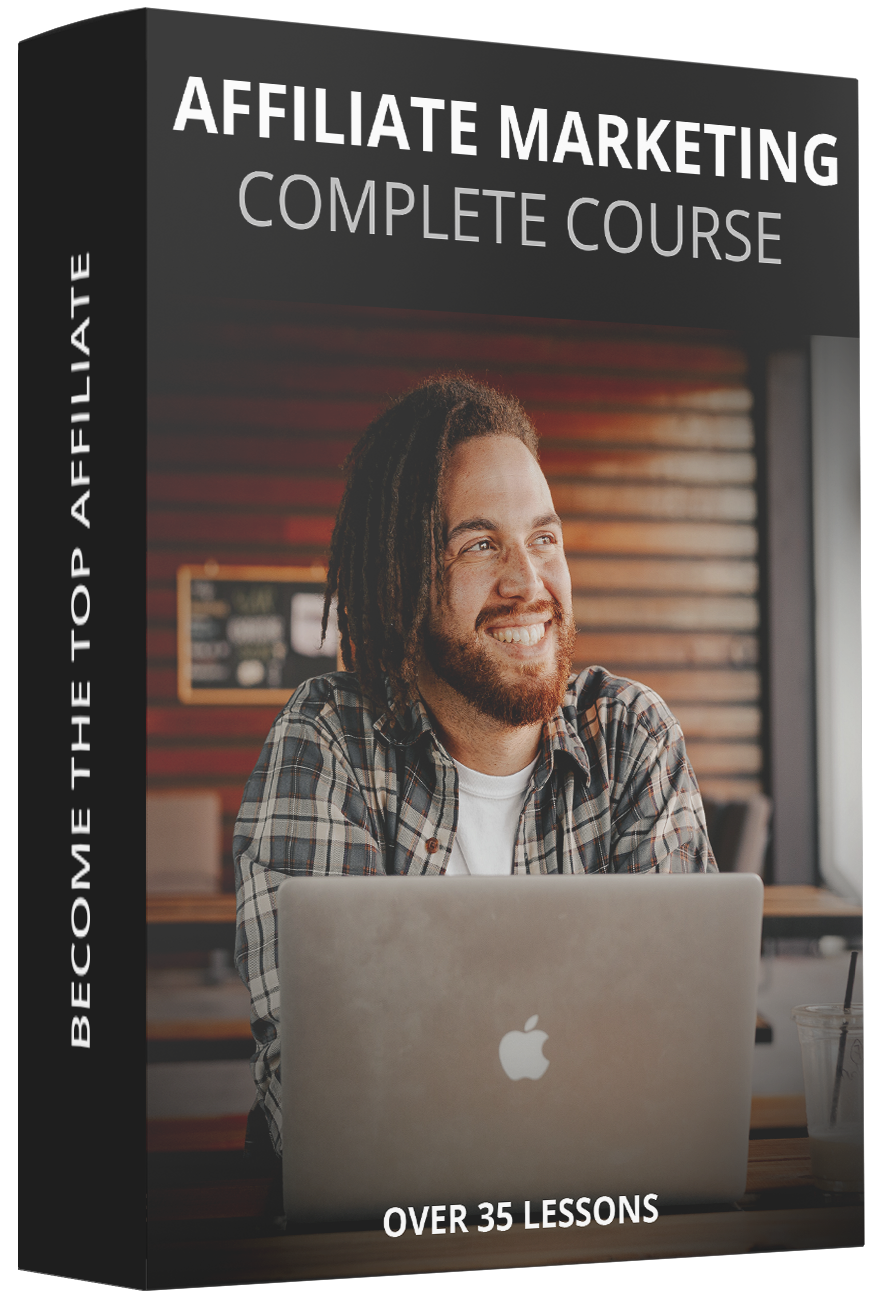 Get Started For Free
Create Your Account. No Credit Card Required.
You can literally get everything you need to run your business.
And the best part is you can give Groove.cm a try for absolutely free. Groove is so confident in their product that they are offering a Free Plan.
Yes, you read that right…
You can try the service for a full year without paying a penny. You don't even have to enter your credit card.
This allows you to get comfortable with the software, build your funnel, and then launch your funnel...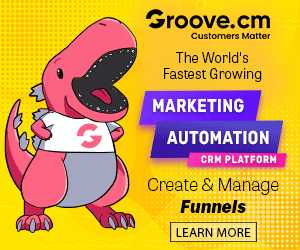 In Conclusion..Is It Worth It?
Is your goal to build a successful online business that can impact your family for many years to come?
If the answer is yes, then Groove is most definitely worth it.
Having access to all the tools you need under one platform is a game changer. It will save you time, money, and energy.
That alone makes it well worth it.
IMPORTANT: DON'T wait to claim this offer, You have NOTHING to lose!
* Special Limited Time Offer - Only Available Through This Website